Masters Murcia Basket Tournament 2017
#MAMBA17 
7-10 Diciembre 2017
Adelanto de programa/Program progress (provisional)
Torneo benéfico de baloncesto Masters para veteranos, evento solidario
Edad +40 (nacidos antes de 30/6/1978) +50 (nacidos antes de 30/6/1968)
Maxibasket masculino y femenino
Abrimos Pre-inscripción, mandad email a info@tripledoble.es
Cuotas: 150€ por equipo, 20€ por jugador
Hoteles ***/****: Habitación doble desde 50€/noche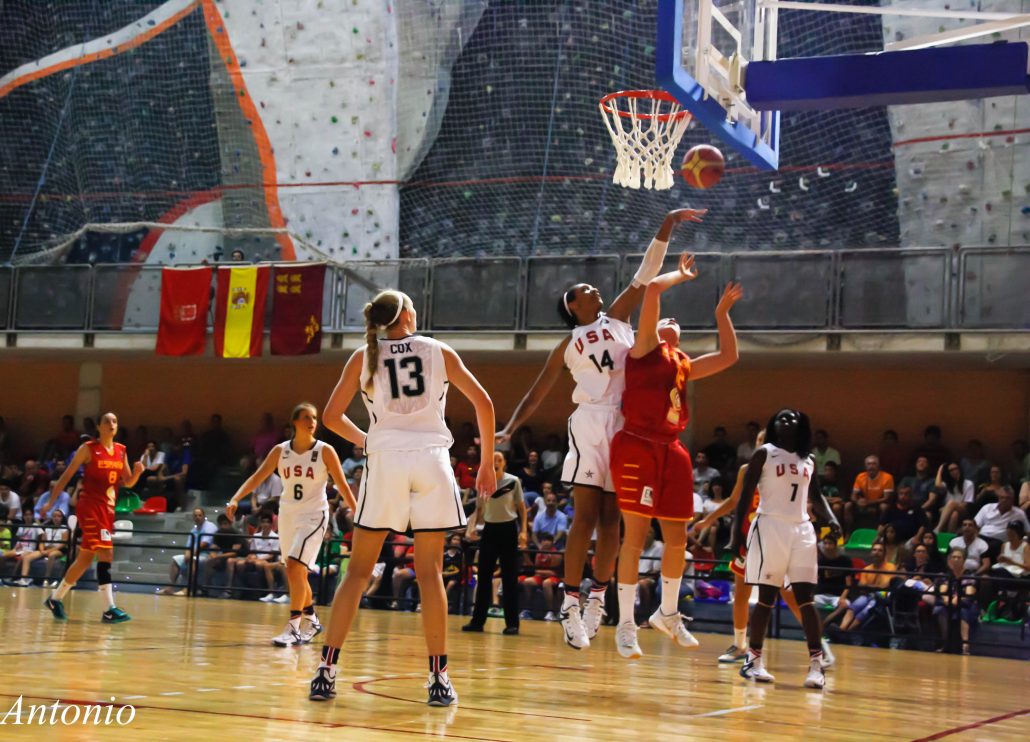 Esperamos amigos de multiples paises en #MAMBA17 organizado por Ayuntamiento de Murcia y Decyde TripleDoble, UK, Irlanda, Holanda, Italia, Rusia, Serbia, Finlandia, España, Turquía, Uruguay…. ya han mostrado su interés en participar
Tambien hemos mantenido contacto con equipos en USA, Austria, Suecia, Alemania, Eslovenia, Rumanía o República Dominicana
Esquema de competición:
Grupos + Semifinales + Final
Jueves 7 Diciembre:
Media day
Presentación del torneo con autoridades
Conferencias y Clinic

Jóvenes y autoempleo en deporte
AMEBA
CMAAB

Concierto
Viernes 8 Diciembre:
Día de Turismo en Murcia
Partidos de exhibición

BSR
Exhibición (veteranos)
Partido inaugural MAMBA17

Recepción y bienvenida de Alcalde y Concejal Deportes a los equipos
Fiesta Coctail
Sábado 9 Diciembre:
Partidos de grupo

DJ set
Zona de fisioterapia
Zona de encuentro-networking

Cena de gala (NH Amistad)
Colecta solidaria ¿AECC?
Domingo 10 Diciembre:
Día de Shopping
¿partido ACB game?
Partidos finales (semis/final)
Game Over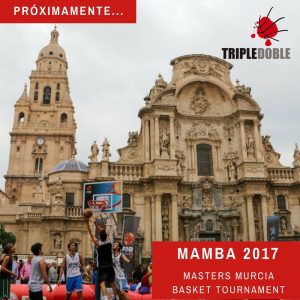 The competition will be Indoor
Veteran Basketball Tournament, solidarity event
Age +40 (born before 30/6/1978) +50 (born before 30/6/1968)
Maxibasket male and female 
Pre-registration at info@tripledoble.es
Odds: € 150 per team, € 20 per player
Hotels *** / ****: Double room from 50 € / night
We are waiting friends from everywhere in #MAMBA17 by Triple Doble team #Murcia, Britain, Ireland, Holland, Italy, Russia, Serbia, Finland, Spain, Turkey, Uruguay…. have already shown their interest in participating
We have also maintained contact with teams in USA, Austria, Sweden, Germany, Slovenia, Romania or Dominican Republic, Murcia wants you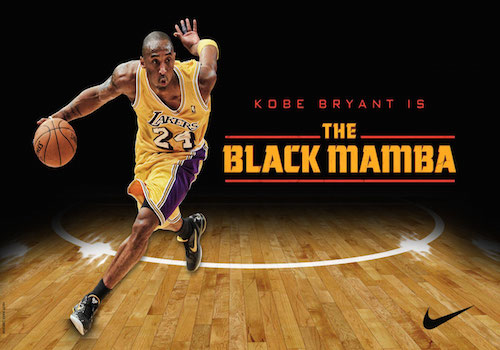 Competition scheme:
Groups + Semifinals + Final
Thursday 7 December:
Media day
Presentation of the tournament with authorities
Conferences and Clinic

Youth and self-employment in sport
AMEBA
CMAAB

Concert
Friday 8 December:
Tourism Day in Murcia
Exhibition games

BSR
Exhibition game (veterans)
Opening party MAMBA17

Mayor Reception to the teams
Coctail party
Saturday 9 December:
Group matches
DJ set
Physiotherapy area
Networking meeting area
Gala Dinner (NH Amistad)
Solidarity Collection ¿AECC?
Domingo 10 December:
Shopping Day
Match ACB game?
Final matches (semis / final)
Game Over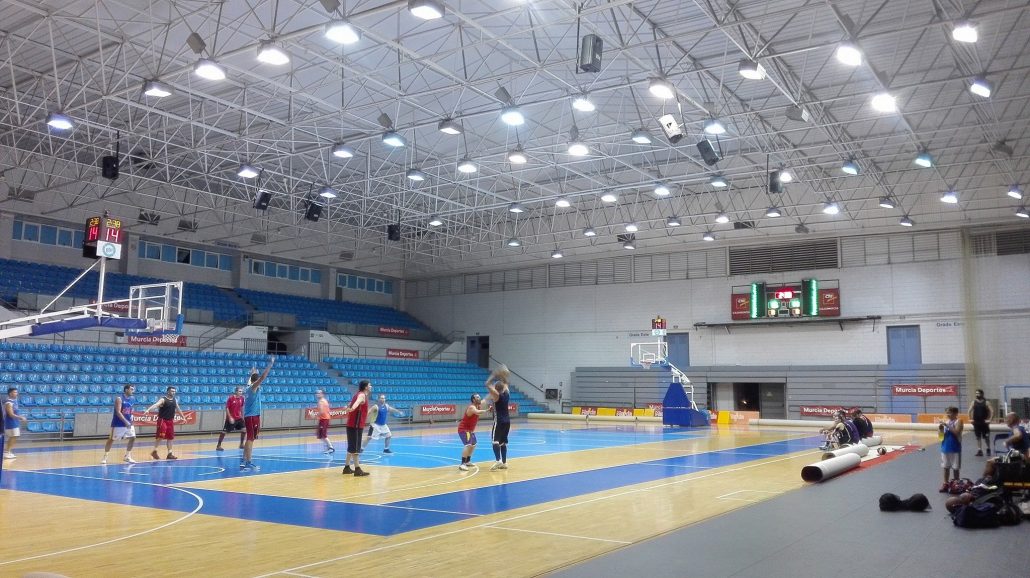 http://www.tripledoble.es/wp-content/uploads/2017/04/MG_2191.jpg
2454
3725
tripledoble
http://www.tripledoble.es/wp-content/uploads/2017/02/logoweb.png
tripledoble
2017-04-04 17:33:43
2017-04-05 18:06:50
¿Te apuntas? You sign up? In December17: Masters Murcia Basket Tournament 2017 #MAMBA17 #Kobecomehere